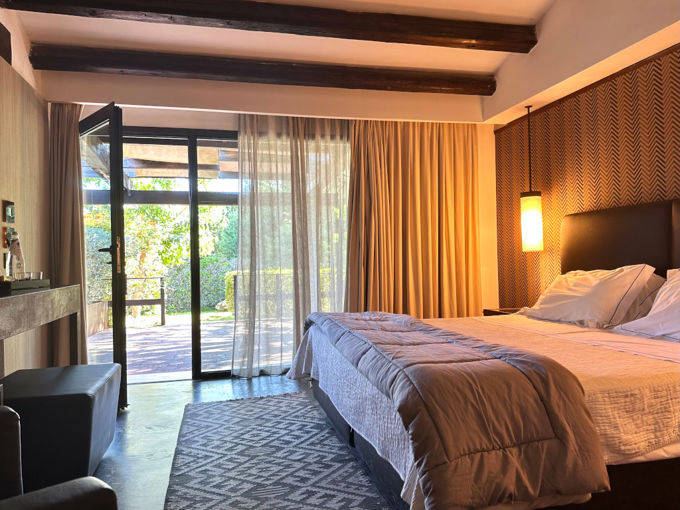 20 - 25 m² | 1 - 2 persons
Particularly elegant room with attention to detail and with a large private terrace overlooking the garden. The large outdoor space gives it greater breadth and privileged privacy.
Ideal for 2 persons, with the ability to insert a cot for children under 3 years.