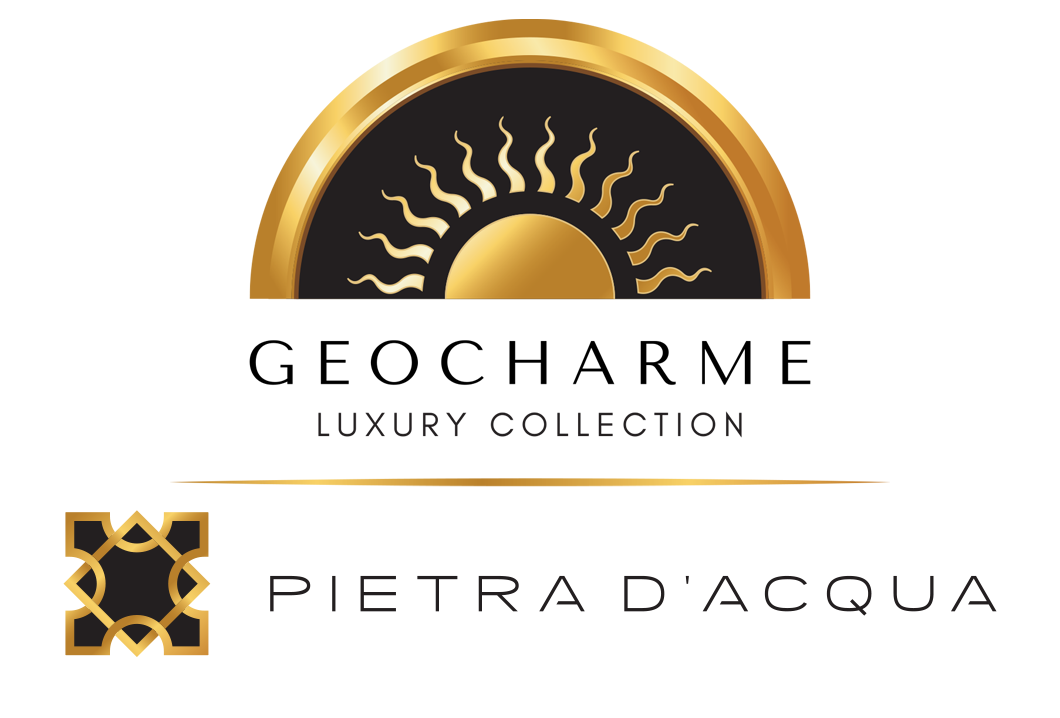 Pietra d'Acqua by Geocharme
Natural Retreat & Spa Resort
Pietra d'Acqua is a Natural Retreat & Spa Resort immersed in the beautiful Sicilian countryside, just 2 km far from the beautiful beaches of Sampieri - between Marina di Modica and Donnalucata - and a few minutes from enchanting places such as Scicli, Modica, Ibla, Noto and the other beaches of the province of Ragusa.
Perfect fusion of ancient and modern, in an ideal setting for relaxing holiday and discover this enchanting part of Sicily!
It is a Geocharme Hotel, the hotel brand that boasts a marvelous Luxury Collection of Hotels and Villas in Sicily.
In addition to the professionalism and care of the rooms, Pietra d'Acqua Resort thinks about the comfort of its guests by offering them relax experiences and tasty food, with the Spa and with the use of some organic foods produced by our Organic farm: Canalotto Farm.
- Massage & Spa experience
- organic and zero-kilometer foods, with the unmistakable flavor that comes from the Sicilian sun and organic farming.