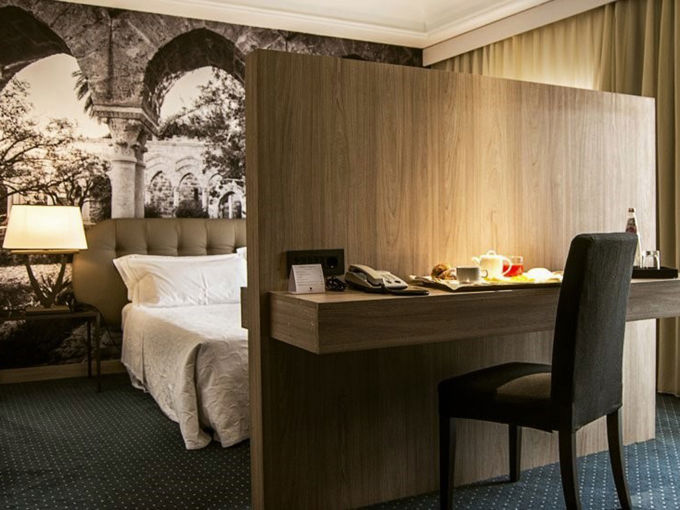 Great charm room, with 2 separate location: double bed area and living area with sofa bed (1 or 2 places). It is perfect for 3 people or families with 2 children under 7 years old.

Junior Suite with Terrace
One of Junior Suite has an outdoor terrace where you can enjoy your breakfast, your drink or a simple break.