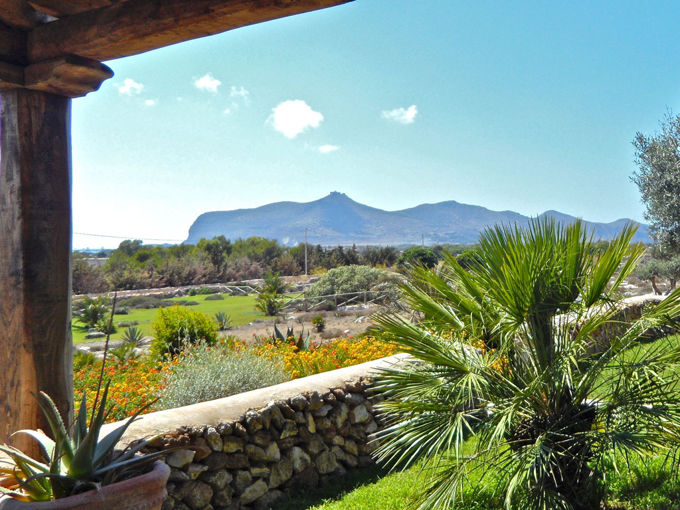 It is a charming villa in Favignana, with 4 independent bedrooms.
It is possible to reserve the entire villa or just the single rooms, in B&B mode (with breakfast). For this reason, for information on services (Villa or B&B) and reservations, it is necessary to contact our Booking Office directly.
The villa is surrounded by 15 km of land inside which there are three small quarries from which, in the past, the tuff stone was extracted. It has a splendid view on the sea and it rises behind Cala Azzurra and Cala Rossa, only 3 minutes far from the sea and 10 from the centre by bike.
It is extremely well-kept in the interiors, with refined colonial furnishings and very comfortable bathrooms.
Perfect for a beach holiday, full of relaxation and beauty.